2009 China Poker Carnival set for Beijing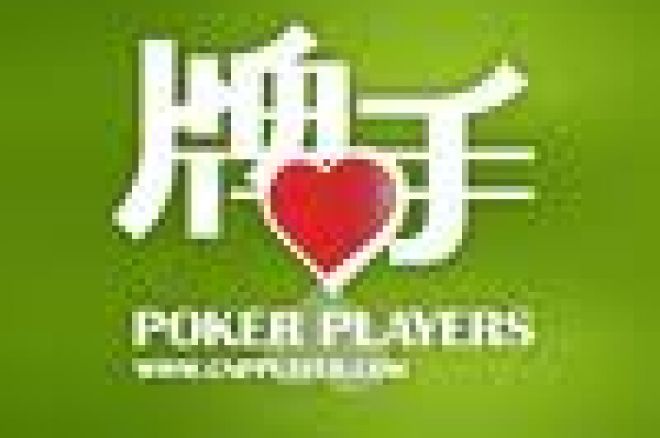 BEIJING,CHINA: With the success of last year's China Poker Carnival, the professional Chinese Poker Magazine <Poker Players> will host the 2009 China Poker Carnival in Beijing on December 4th-6th and will be the biggest land-based poker event ever organised on the mainland with an expected player entry of over 150. Partners of 2009 China Poker Carnival are: the leading Chinese play for fun poker operator Puke888.com, Asian Poker Tour, and the leading poker community sites CPF123.com, DZPK8.com and Goldenzone.cn. In attendance and playing will be famous professional players and invited celebrities.
Last year the event attracted 102 players from various countries and was won by a player from Shanghai.