Metro Card Club Announces 'Anniversary Special' Tournament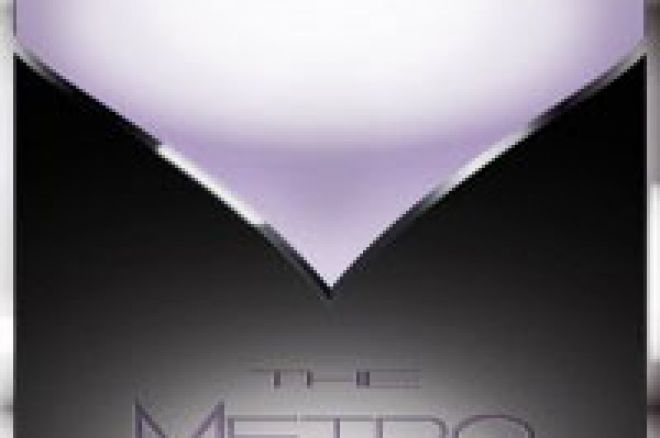 MANILA, PHILIPPINES - It's official: The next major tournament offering from the Metro Card Club will be its Anniversary Special. Held from December 10-14, 2009, the tournament will feature a Php 10,000,000 guaranteed prize pool (approximately US $216,000). Buy-in is set at Php 16,000 (US $350).
Metro, the biggest card room operator in Asia, is already in the record books for offering the biggest prize pool guarantees as well as attracting the record number of player entries for a local poker room operator and poker tournament organiser. In March 2009, Metro set the record with a player entry of 333; however, that achievement was short-lived because in August, they achieved 667 players for that month's major tournament. Even that impressive record did not stand for very long, as last month, October 2009, they smashed all records by attracting a whopping player entry of 804.
The Anniversary Special is presented in conjunction with PokerStars.net and the Filipino Poker Tour (FPT).