SunCity Open Poker King Club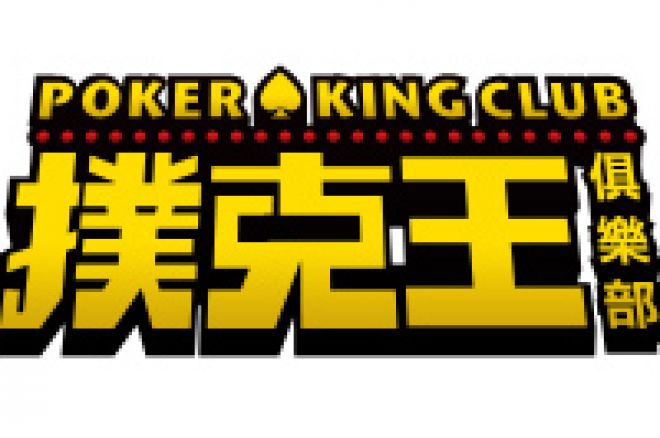 MACAU, CHINA - Macau's newest poker room, the Poker King Club, opened on the 30th of October on the third level of StarWorld Casino.
The Poker King Club is owned and operated by SunCity, a major gaming operator in Asia and the financiers of the Hong Kong-produced movie "Poker King". SunCity is combining the marketing buzz from the recently released movie with the opening of this new poker room.
Johnny Chan, a ten-time WSOP bracelet winner who appears in the movie, was quoted as saying that the Poker King movie would do for poker in Asia the same thing that the movie "Rounders" did for the poker world more than ten years ago. Chan was present at the grand opening of the Poker King Club along with a host of poker stars and celebrities.
The Poker King Club operates 24/7 and currently offers twelve tables playing No Limit and Limit Texas Hold 'em.