Plenty of Opportunities Left to Qualify for Metro Anniversary Tournament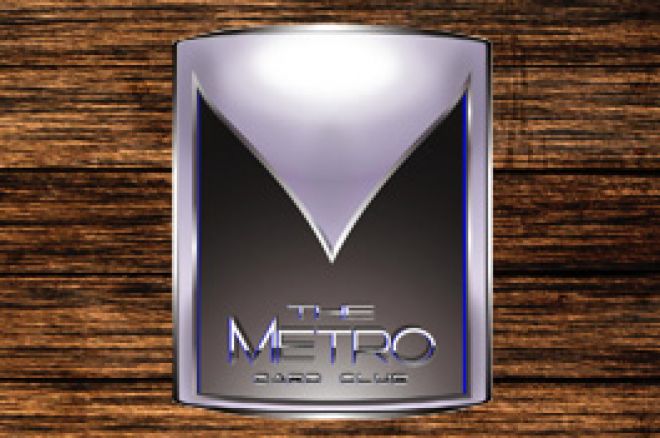 The Metro Anniversary Special, which is expected to be one of the biggest poker tournaments ever in Philippine history, kicks off this coming Thursday, December 10, at the Metro Card Club in Pasig City, Philippines.
If you haven't booked your seat yet, though, there's still plenty of time and ways to do so. There are three main ways to enter the Metro Anniversary Special, which will be featuring a guaranteed prize pool of ten million Philippine pesos (Php 10,000,000), so you will definitely have options to choose from.
The first way is to head over to the Metro Card Club and play in any of their daily Metro tournaments. Seats to the Metro Anniversary Special are being given away in every tournament, with some of the biggest tournaments guaranteeing as many as five seats.
The second method is to qualify online through PokerStars and the Filipino Poker Tour (FPT). To find all the latest information on satellites and freerolls to the Metro Anniversary Special, visit the FPT web site or log on to PokerStars.
If all else fails, users can resort to the last method: buying in to the tournament directly. The buy-in is set at Php 15,000 + Php 1,000, which is still a good investment considering the ten million Philippine pesos in guaranteed prize money.
For more information, visit the Metro Card Club online.
Qualify on PokerStars now!