New Poker Circuit to Debut in the Philippines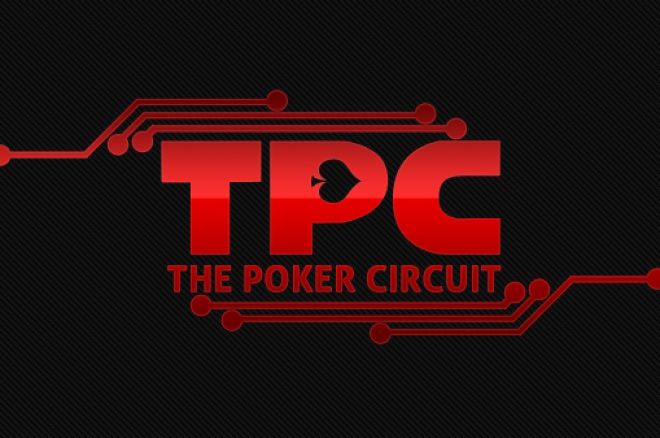 The burgeoning poker scene in the Philippines has just gotten even bigger with the recent arrival of a new series of poker tournaments.
Simply known as "The Poker Circuit", the series' main goal is to better the knowledge of how to run a world class tournament, drive more business to the poker world in the Philippines, and to market local and foreign sponsors (poker and non-poker products) with the venues being local poker rooms throughout the Philippines.
Expected to hold its first event very soon, The Poker Circuit will be run by Lloyd Fontillas. One of the most sought after tournament directors in Asia, he has worked with the World Series of Poker (WSOP), the World Poker Tour (WPT), the Asian Poker Tour (APT), and most recently the Poker King Club in Macau.
Fontillas has big plans for the circuit, which was recently approved by PAGCOR poker vice president Atty. Emily Padua.
"The Poker Circuit will be a highly publicized event with great structures that will fit to increase cash game time. At the same time, the tournament will be attractive because of affordable buy-ins and guaranteed prize pools of Php 1 million and up. In addition, there will be seats for the top finishers to some of the biggest tournaments throughout Asia," he said.
Fontillas also added that The Poker Circuit would be more than just about tournaments: "The Poker Circuit also acts as a consulting firm that, I believe will grow the poker business in the Philippines and once the venues have been picked. The venues will be left with the knowhow to better their own business with the use of well organized poker tournaments of their own."
The Poker Circuit's first venue is expected to be announced in a week. Aside from the prize pool, seats to the First PAGCOR Chairman Efraim C. Genuino International Poker Tournament US$1,000,000 Guaranteed will be included. For more information about the tournament, visit the PAGCOR web site here.