Asia Pacific Poker Tour to Hold Next Macau Event in May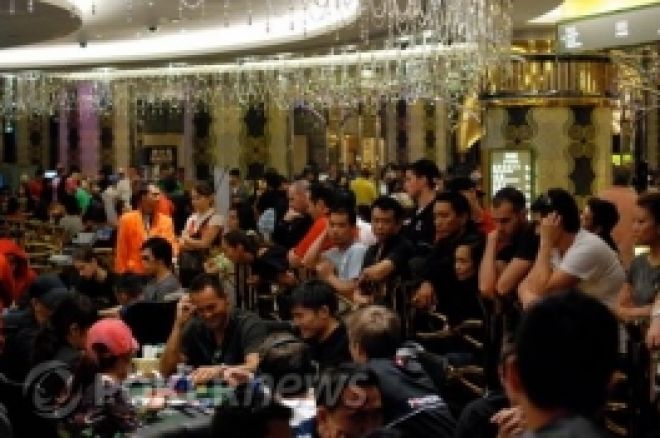 The Asia Pacific Poker Tour (APPT) will be starting earlier than usual this year as the APPT Macau event is slated to be held in mid-May.
The event will start on May 18, 2010 and will once again be at the PokerStars Macau poker room at the Grand Lisboa Casino.
A bigger fourth season looks to be on the horizon for the APPT. The Tour has started off the last two seasons with its Macau event in August (for 2009) and September (for 2008). This year's early start may mean that more stops may be announced later in the year.
The APPT's third season, which was held last year, had a total of five events – APPT Macau, APPT Auckland, APPT Cebu, APPT Sydney, and the PokerStars Caribbean Adventure (PCA). A sixth event, APPT Seoul, was postponed due to renovation delays at the venue where the tournament was to be held.
Last year's event in Macau was won by Irish player Dermont Blain for a cash prize of HK $4,194,000. Blain was just one of the APPT Macau record 429 players who played in the main event, contributing to the prize pool of HK $16,130,400.
Qualification for the APPT looks to begin soon. So start playing on PokerStars now!