Asian Poker Tour Sponsors Chinese Poker Event at LAPC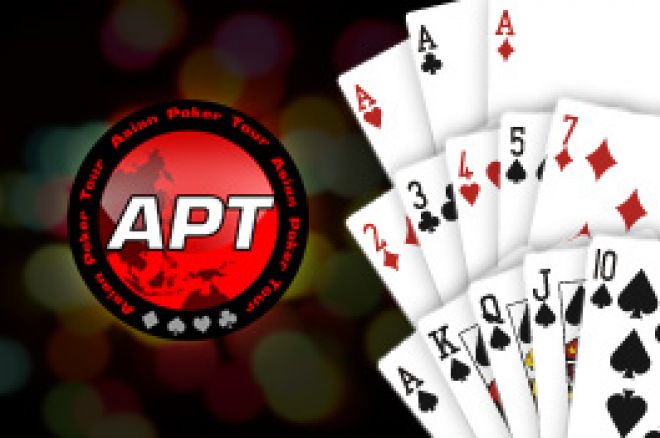 The Asian Poker Tour (APT) will be sponsoring the Chinese Poker tournament this Wednesday at the Los Angeles Poker Classic (LAPC).
The tournament, which is Event #37 on the LAPC schedule, will be held on February 17, 2010 at the Commerce Casino.
This will be the first time in LAPC history that Chinese Poker will be included on the schedule.
"Despite poker being perceived as predominantly a Western game, Asians have been playing variations of poker — Chinese Poker being just one — for centuries and are really not new to the game at all. In addition, Chinese poker is quickly getting more popular with players all over the world. Asian poker, whether its players or the games they play, are increasingly becoming a force on the international poker scene and we at the APT wish to promote that whenever we can," said APT chief operating officer Jeff Mann.
Matt Savage, the LAPC's tournament director, also reacted with enthusiasm. "For the first time in many years, Chinese Poker is being played in a major tournament arena. We are very proud to have this game played by professionals in a tournament format," he said.
The APT is also sponsoring a special Tag Heuer watch that will be awarded to the winner of the event.
Sign up for an online poker room through Asia PokerNews to get exclusive freerolls, bonuses, and promotions!