Chinese Government Looks to Crack Down on Online Gambling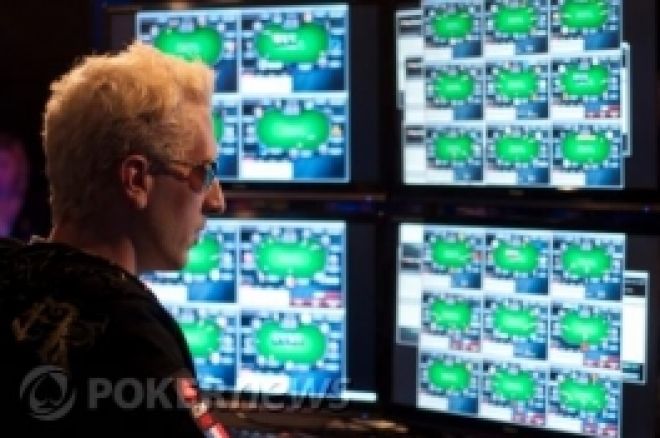 China's Ministry of Public Security recently announced that it will be looking to launch a nationwide effort against online gambling in the country.
The Ministry, through its web site, said that it would be imposing a crackdown on all facets of the online gambling industry from February to August of this year.
The statement said that the Ministry will "concentrate on investigating major and important cases of online gambling, knock out domestic and foreign groups that organize online gambling, and severely punish the criminal elements."
This mainly includes online gambling web sites and underground casinos. In addition, groups that provide financial services necessary for gambling transactions, such as third-party payment platforms and illegally-operated banks, will also be targeted.
Gambling is against the law in mainland China except for two state-run lottery systems. Poker, when monetary prizes are awarded, is also considered a gambling activity by the government.
The country has already gained worldwide notoriety for its wide array of restrictions on Internet usage. Popular web sites such as Youtube, Facebook, Twitter, and Flickr are all blocked in an attempt to prevent disgruntled Chinese from using social media to spread anti-government messages.
Sign up for an online poker room through Asia PokerNews to get exclusive freerolls, bonuses, and promotions!
Join Asia PokerNews on Facebook and follow us on Twitter!