Resorts World Manila Announces Php 2,000,000 Guaranteed Tournament in April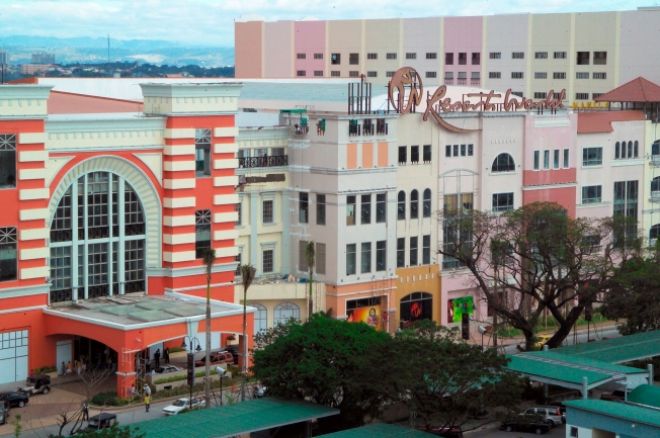 The recently-opened poker room at the Resorts World Manila (RWM) casino will be holding its first ever major tournament to add to its regular, higher-stakes cash tables.
Despite opening less than two months ago, the RWM poker room has already announced its first big event – a Php 2,000,000 guaranteed tournament to be held from April 16 to 19, 2010 at the RWM casino. Buy-in is set at Php 10,000 + Php 1,000.
"We are very excited to be holding our first-ever big tournament here," said Hakan Dagtas, Assistant Vice-President for casino table games at RWM. "It is going to be two million pesos guaranteed and also an Asian Poker Tour accredited event, so poker players from the Philippines and Asia should mark this down on their calendars."
Players looking to win their way into the event can also join a satellite tournament the day before the event. RWM will be holding a Php 500 Super Satellite where one seat will be guaranteed for every ten players. One rebuy and one add-on will be available.
The poker room at the RWM casino currently has six cash games tables with stakes at a minimum of Php 50/100. Aside from the locals, international players also patronize RWM's tables.
Here is the complete schedule for the RWM event:
April 15, 2010
6:00 pm – Php 500 Super Satellite 1 Rebuys + 1 Add on
April 16, 2010
2:00 pm – Php 2,000,000 Guaranteed (Day 1A)
April 17, 2010
2:00 pm – Php 2,000,000 Guaranteed (Day 1B)
April 18, 2010
2:00 pm – Php 2,000,000 Guaranteed (Day 2)
April 19, 2010
6:00 pm – Php 2,000,000 Guaranteed (Final)
Sign up for an online poker room through Asia PokerNews to get exclusive freerolls, bonuses, and promotions!