Satellites for APPT Manila PAGCOR Chairman's Cup in Full Swing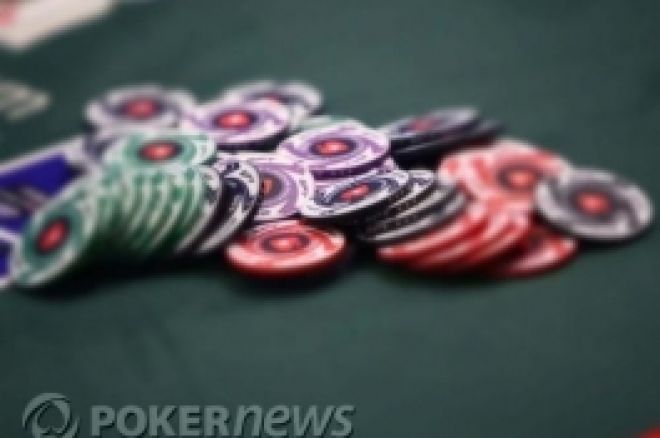 With less than a month away until the PAGCOR Chairman's Cup kicks off in Manila, satellites to the event are in full swing all throughout the Philippines.
For players looking to win big, the two major local tournaments in March will be giving away a total of eight seats to the event.
The first of the two is the Neil Arce Dirty Ice Cream Cup at the Metro Card Club, which will be held from March 12 to 15. The tournament is guaranteeing a Php 3,000,000 prize pool, including five seats to the PAGCOR Chairman's Cup. Buy-in is set at Php 5,000 + Php 500.
Players can also join The Poker Circuit's Plugged In event at the Big Ace Liberty Club. The tournament, set from March 13 to 17, is guaranteeing a Php 1,000,000 prize pool with three seats to the Chairman's Cup on the line. Buy-in is set at Php 5,000 + Php 400.
Satellite tournaments will also be held in poker rooms throughout Metro Manila. Many will be holding tournaments to give away seats as the Chairman's Cup approaches.
Poker rooms such as the Manila Bay Club (MBC) and Poker Royale, both in the Manila Bay area, will be having their satellites in mid-March. Poker Royale will be having a Php 5,000 mega-satellite on March 16 with two seats up for grabs. Meanwhile, MBC's Php 6,000 super-satellite will take place on March 18, with a guaranteed two seats to be won.
Near the international airport, Resorts World Manila (RWM) has been holding single-table satellites on weekends with a guaranteed overlay – Php 10,000 buy-in for a ten-player tournament where a Php 125,000 seat is on the line.
RWM cash game players can also join a lucky draw raffle where five players will win seats to the Chairman's Cup. Players receive a raffle ticket for every Php 5,000 used to buy into a cash game.
Even poker rooms outside Metro Manila are getting in on the act. The All-In Poker Club in Cebu has been holding satellites to the event every Saturday and Sunday and will continue to do so until the last weekend before the Chairman's Cup. One seat will be given away per day, making for a total of about 17 seats. The weekend satellite tournaments at All-In have a Php 2,200 buy-in with a rebuy and add-on.
The PAGCOR Chairman's Cup, officially titled as the Asia Pacific Poker Tour (APPT) Manila: First PAGCOR Chairman Efraim C. Genuino International Poker Tournament, will be held from March 20-25, 2010 in Manila. Top poker players from the Philippines and around the world are expected to participate in the main event, which is guaranteeing a prize pool of US $1,000,000. Buy-in is set at US $2,500 + US $200.
Sign up for an online poker room through Asia PokerNews to get exclusive freerolls, bonuses, and promotions!