The Poker Circuit Announces Debut Tournament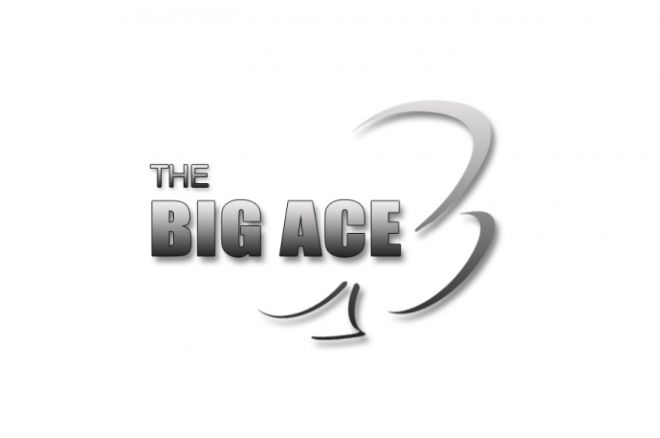 The Poker Circuit (TPC) has officially announced that it will be holding its first-ever tournament in Manila, Philippines. The inaugural event will offer a guaranteed prize pool of Php 1,000,000.
The tournament, named "Plugged In", will be held at the Big Ace Liberty Club in Mandaluyong City from March 12 to 16, 2010. Buy-in is set at Php 5,000 with an entry fee of Php 400.
The five-day event will guarantee a Php 1,000,000 prize pool, which is sure to attract the best players from the Philippines and Asia. In addition, seats to the First PAGCOR Chairman Efraim C. Genuino International Poker Tournament US$1,000,000 Guaranteed event will also be up for grabs at Plugged In.
"This is definitely going to be a big event. The Big Ace Liberty Club is already throwing one million pesos out there," said tournament director Lloyd Fontillas. "If that's not enough, players also get the chance to win seats to the upcoming PAGCOR tournament on March 20, which is offering a one million dollar prize pool."
The fifteen-table Big Ace Liberty Club is looking forward to working with TPC, which is expected to hold poker tournaments all around the Philippines starting this year.
"I am getting really excited to help run this event and I know I will learn a lot from having the TPC here at our venue. We will also be upgrading our daily tournaments to give players a chance to enter the Plugged In event!" said Big Ace Liberty Club operations manager Roderick Go.
For the structure and prize pool breakdown of Plugged In, visit The Poker Circuit on Facebook.
For more information on the Big Ace Liberty Club, which is owned and operated by Digiwave Solutions, click here.
Sign up for an online poker room through Asia PokerNews to get exclusive freerolls, bonuses, and promotions!