Steve Wynn Hints at Company's Possible Move to Macau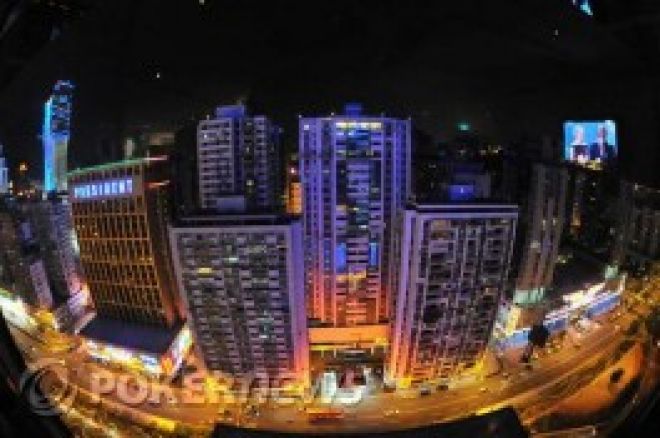 Steve Wynn recently made ripples in the gaming industry when he stated that he was considering moving his company's corporate headquarters from Las Vegas to Macau.
Wynn, the chairman and CEO of Wynn Resorts, said in a recent MSNBC interview that "it is not improbable or unrealistic considering so much of our revenue is from China that it makes sense that I spend most of my time here."
He went on to criticize U.S. President Barack Obama's handling of the American economy, saying that "the governmental policies in the United States of America are a damper, a wet blanket," he told Bloomberg News. "They retard investment; they retard job formation; they retard the creation of a better life for the citizens in spite of the rhetoric of the president."
In addition, Wynn said that he would overlook potential investment opportunities in Las Vegas to focus more on the Asian gaming market. He hopes to break ground on a third hotel-casino on Macau's Cotai Strip next year, which could signal the arrival of another poker room in the region.
Wynn Resorts currently operates the Wynn Macau, which houses what many consider the most popular poker room in the area.
The company recently opened Encore, its newest hotel in Asia's gaming capital. The US $600 million project is a 414-suite expansion of the successful Wynn Macau.
Sign up for an online poker room through Asia PokerNews to get exclusive freerolls, bonuses, and promotions!
Join Asia PokerNews on Facebook and follow us on Twitter!