Qualification Already Starting for FPT's June Tournament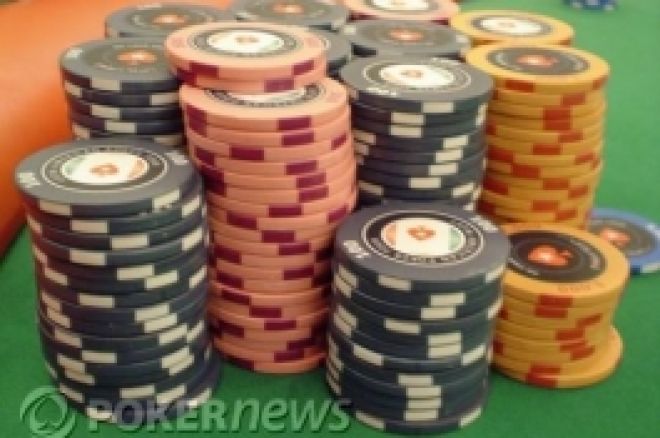 Players looking to join the Filipino Poker Tour's (FPT) upcoming Php 5,000,000 guaranteed tournament, which will be taking place at the end of June, can already start qualifying through online and land-based events.
The tournament will take place from June 25-28, 2010 at the Metro Card Club in Pasig City. Buy-in is set at Php 10,000 + Php 1,000.
Satellites are already running online on PokerStars, where US $3 and US $26 qualifiers are being held. In addition, freerolls are being held regularly for those who want a shot at joining the event absolutely free.
Players will also be able to win their seats through land-based events such as The Poker Circuit's (TPC) Wild 'N Wet tournament in mid-May.
The Php 500,000 guaranteed tournament, which will be held from May 14-16 at the Wild Aces Poker Sports Club in Angeles City, Pampanga, will be including two seats into the FPT's tournament into its prize pool. The buy in for Wild 'N Wet is set at Php 3,500 with an entry fee of Php 400 with re-entries on the two starting days.
The Metro Card Club, the venue of the FPT event, has already awarded seats to the tournament and is expected to give away plenty more through their regular tournaments. Most of the FPT's past events have been held at the card room, including the Metro Anniversary Special last December.
Start playing on PokerStars now!