Hard Rock Poker Lounge Opens at Macau's City of Dreams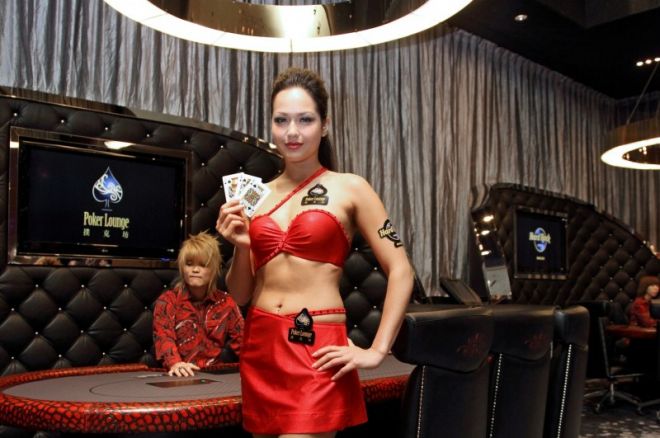 Macau's City of Dreams hosted a media launch event yesterday to mark the official opening of its highly anticipated Hard Rock Poker Lounge.
Located on Level Two of City of Dreams Casino, Hard Rock Poker Lounge boasts full integrated bar and lounge facilities and is perfect for private parties and special events. The Hard Rock Poker Lounge offers 9 tables, plays great music, and combines the excitement of the Hard Rock experience with the thrill and suspense of Texas Hold'em Poker.
"With the increasing development of poker rooms and large-scale tournaments held in 2009, Macau has already established as the go-to place for Texas Hold'em poker in Asia," said Mr. Greg Hawkins, President of City of Dreams.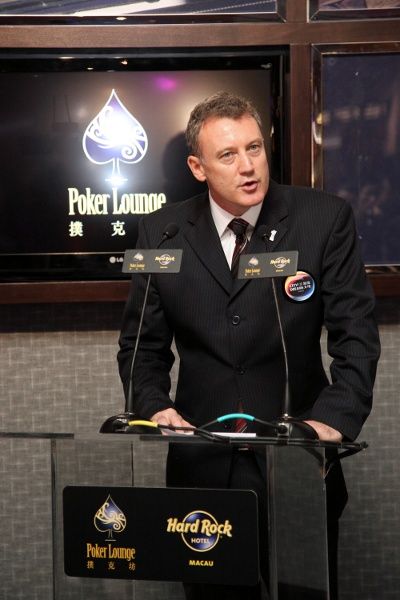 "Hard Rock Poker Lounge at City of Dreams provides a sophisticated yet fun atmosphere designed with the players' comfort in mind to attract the world's top poker players as well as high-end bachelor parties and private events. We believe our Hard Rock Poker Lounge will significantly enhance the face of the Macau Poker scene."
Players and patrons of Hard Rock Poker Lounge will be able to enjoy their Hard Rock Poker gaming experience whilst listening to great music and sampling a wide range of stylish and sophisticated drinks.
The main table area consists of 7 tables, including two VIP 'High Stakes' tables for hard-core Texas Hold'em Poker fans. Two special party tables are available for use by groups of friends or colleagues, ideal for rock star style partying fun.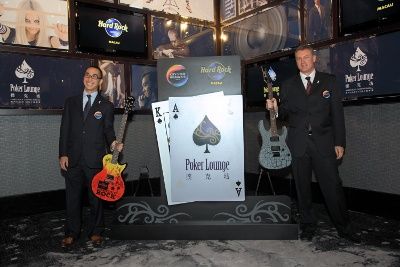 An Art Wall defines the lounge area, with framed images of rock 'n' roll instruments and TVs showing Poker player action. The atmosphere is certainly stimulated further with the very own Poker Lounge Hard Rock Babes who will help to make the rock star atmosphere really rock.
As part of the launch event, Hong Kong celebrity model Ms. Ankie Beilke was invited as a special guest and dressed in Hard Rock Poker Lounge Babe style to charm the audience and introduce City of Dreams' coolest and most exciting Hard Rock gaming experience.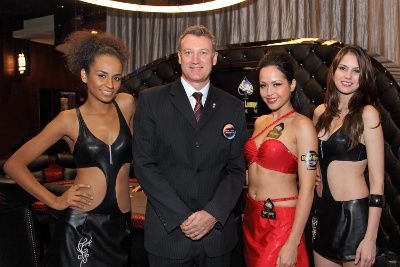 For more information, visit City of Dreams online by clicking here.
Sign up for an online poker room through Asia PokerNews to get exclusive freerolls, bonuses, and promotions!