E-sports legend, Hong Jin Ho, becomes hold;em ambassador in Korea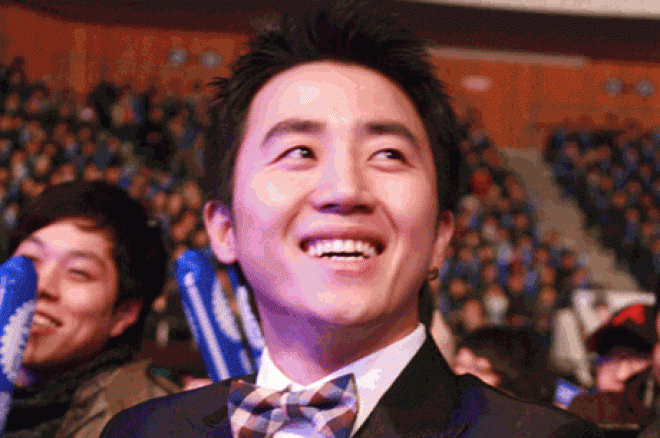 The legendary StarCraft progamer Hong Jin Ho, gave the news of his retirement last June. The news left many fans of the game in shock. In a interview, Hong said that after a long period of thinking, he finally decided to retire and challange himself in other things than StarCraft.
A few months after Hong retired, the former e-sports legend became a model for a online texas hold'em game site. Hong said that he decided to take the site model proposal because even though the game is not well known in Korea yet, hold'em is a very popular leisure game around ther world.
Hong is not only a model of the site, there are videos in the site in which Hong kindly teaches new users the rules of the game and how to enjoy it. He also plays on this site with other users to help promote the game.
In a phone interview Hong said even though that he is the model of a game site it does not mean that he has decided to become a professional player.