Veldhuis and Elky Fight Still On as Scheduled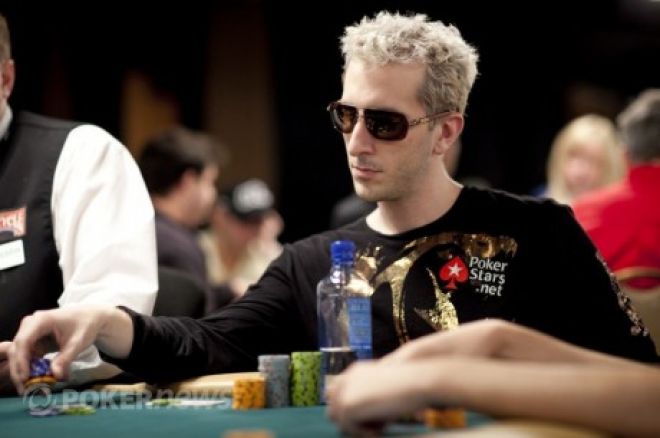 We've been waiting more than two years for the kickboxing match between Team PokerStars Pros Lex Veldhuis and Bertrand "ElkY" Grospellier. The fight is exactly a week away, and Veldhuis has laid out the official rules and stipulations on his blog.
The match, on Nov. 22, will consist of five three-minute rounds and there will be a winner only if a fighter is knocked out or quits. Otherwise, the match is a wash. Spinning kicks and punches are permitted, but headbutts, elbows and kicks to the groin are not allowed. There will be a judge in the ring to make sure the rules are enforced.
Veldhuis is confident he's going to win, saying that Grospellier's "coordination seems a bit bad and I don't think he is a natural athlete." However, he does admit that his friend is in better shape and that all in all the matchup is pretty even.
"I am more athletic and I have better coordination, plus some experience in fights," Veldhuis writes. "ElkY is in better shape and has been working out more consistently, going on special training camps and putting in a lot of hours."