John Duthie Resigns as CEO of European Poker Tour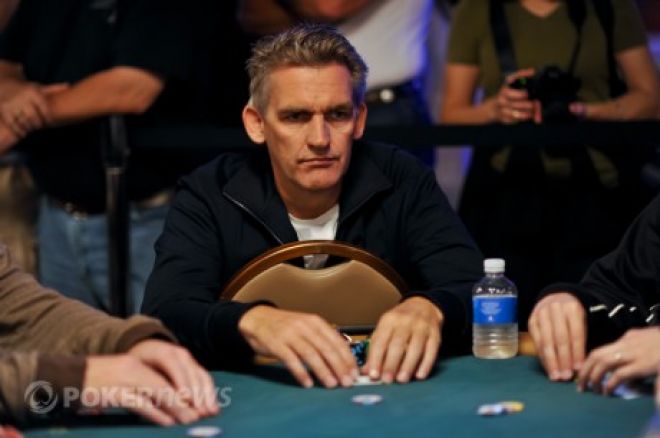 On Wednesday, John Duthie announced in a post at TwoPlusTwo that he has resigned as CEO of the European Poker Tour (EPT). Duthie, who parted ways with PokerStars when his contract ended on Dec. 31, founded the EPT in 2004 and helped turn it into Europe's richest and most prestigious poker tour.
"It is time to move on and to leave the EPT in the capable hands of the existing management team," Duthie said. "It has been a fascinating and challenging seven years and I have watched the EPT grow phenomenally in that time, thanks to the support of the players and the professionalism of a great team on the ground.
"There are going to be some amazing opportunities coming up in 2012 and 2013 as the U.S. market prepares to open up for business once again and I want to be available to take on new challenges and to cement new relationships moving forward."
In association with PokerStars, Duthie turned the EPT into a giant that rivals some of the biggest poker tours around the world. In its eighth season, the EPT is hosting 12 tournaments across ten countries and has set attendance records at numerous stops along the way. Duthie also credits the EPT for much of PokerStars' success.
"PokerStars have been an interesting partner from the outset and have always proved challenging and dynamic," Duthie said. "Currently, they are the largest online poker site in the world and their dominance of the European market is in many ways thanks to the success of the European Poker Tour and the resultant massive exposure on European TV channels.
"The secondary International Tours that spawned from the EPT also gave PokerStars a strong foothold in many other markets."
The reins of the European Poker Tour will be handed over to Edgar Stuchly, who was appointed as EPT President in August 2011 after spending four years as the Head of Poker for Casinos Austria. While there, Stuchly managed poker rooms at 12 casinos, founded the Casinos Austria Poker Tour, and was recognized as Poker Staff Person of the Year.
Said Duthie, "I wish the new President of the company, Mr. Edgar Stuchly, the best of luck in his position and trust that he will oversee the continued growth of the largest poker tour in the world."
PokerNews reached out to PokerStars for comment on Wednesday, but has not yet received a response.