Playtech Announces Partnerships Ahead of New Gambling Markets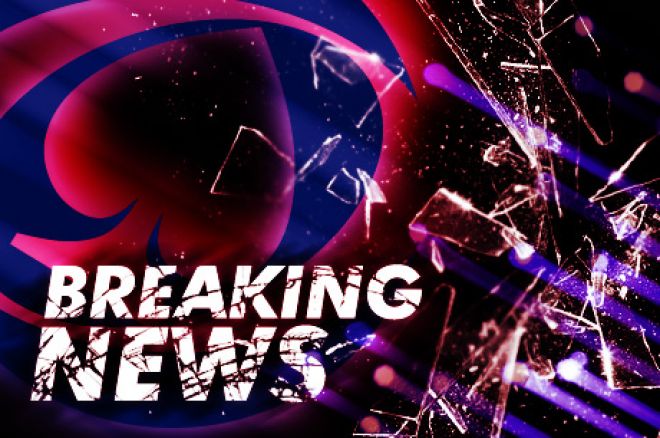 On Tuesday, online gaming software leader Playtech made a handful of announcements that will help position the company for new online gambling markets around the globe. Along with the release of its financial results from the fourth quarter of 2011, Playtech announced the acquisition of a U.K. sportsbook firm, as well as new partnerships with companies in Germany and South Africa.
Playtech first revealed that it had entered into a 49.99 percent joint venture with Gauselmann, owner of the German gaming machine business Merkur. The joint venture has been formed ahead of German regulation and will offer broad-based sports betting and gaming products and services. Playtech then announced a 50-50 partnership with Peermont, a casino and resort operator based in South Africa. The partnership will initially offer sports betting with the intent of adding a broad-based platform after the introduction of new regulation.
The company also purchased U.K.-based sportsbook developer Geneity for an initial cash consideration of £11 million. Geneity's sportsbook will replace Playtech's existing product.
"Growth from our existing business has created a solid platform for 2012," Playtech CEO Mor Weizer said in a statement.
"Taken together with today's other announcements, I believe Playtech is well positioned to take advantage of market opportunities wherever as and when they appear. It is clear that there is continuing momentum towards regulated gaming in Europe, with Denmark recently launched in regulated form, and both Spain and Belgium due to regulate this year," he said.
Also on Tuesday, Weizer told Reuters that Playtech is holding talks with a number of potential partners in the U.S. as it prepares for the opening of an online gambling market. The company was encouraged by the U.S. Department of Justice's pre-Christmas statement regarding the Wire Act, and Weizer says the company is preparing itself for all new markets.
"We have lots of potential customers that approached us or that we approached that would like to have us as their suppliers of online gaming products when the market opens up," Weizer told Reuters news agency.
For news, updates, and more follow PokerNews on Twitter and Facebook.