Lee Jones Discusses the Cash Games at the Upcoming EPT Grand Final in Monte Carlo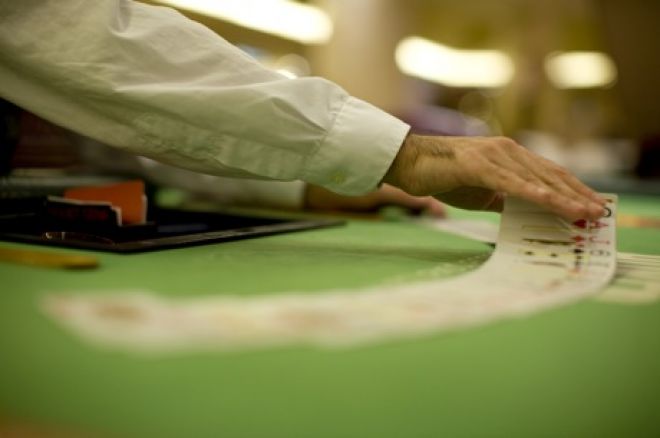 I admit it — I'm a cash-games junkie. I got my start in poker when home games were essentially 100% cash games (the idea of running sit-and-go tournaments in somebody's basement was essentially unknown). Furthermore, cash action was the bread and butter of the casinos and card rooms — tournaments were really an afterthought, because in a cash game, anyone could join and leave whenever they wanted.
Of course that's all changed, not least because television loves poker tournaments and the undeniable excitement of a megabucks final table. And the PokerStars and Monte-Carlo® Casino EPT Grand Final has certainly provided its share of final table fireworks and life-changing prize pools.
This year, however, the EPT Grand Final will be different. It will not just offer the excitement, drama and competition of tournaments, but it will encompass a huge festival for cash-game poker, too.
They will offer pretty much any game that you (and a few opponents) want; there will be plenty of tables of no-limit hold'em, but also Omaha, open-face Chinese poker, stud, and so on. These games will be great if you bust out of a tournament and still fancy some poker action, but we already know that many poker players will be attending Monte Carlo just to play the cash games. Or those of us who can't take a full day (or two) to play a tournament can settle into a cash game for a couple of hours and then stand up when the next meeting (or unexpected phone call) arrives.
Finally, we're all aware that online cash games at PokerStars have offered some of the most exciting spectator poker available, with relatively routine six-figure pots being battled for. I expect to see similarly sized pots contested over the physical felt in Monte Carlo — it should create quite a buzz.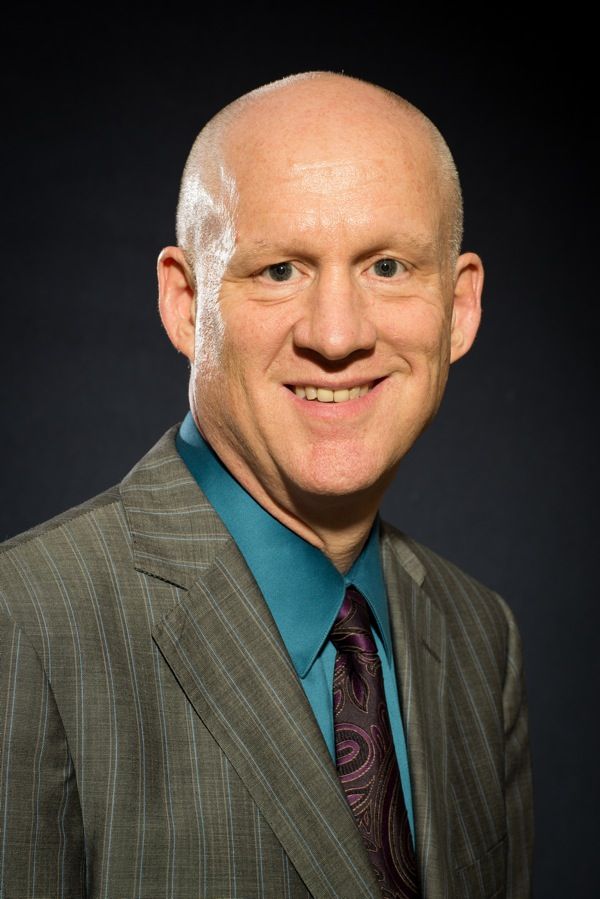 To ice the cake, PokerStars is offering one of the most high-value rake structures you'll ever see for cash games. The rake is only 3%, with rake caps as follows:
€2/€5 - €15 cap
Up to €10/€20 - €20 cap
Greater than €10/€20 - €25 cap
As EPT President Edgar Stuchly put it, "We're very excited about what this is going to mean for players at this season's event."
So whether you seek a nice comfortable €2/€5 no-limit hold'em game, or a hallucination-inducing €100/point open-face Chinese poker session, the EPT Grand Final at Monte Carlo will be the place to be from May 6 through 15.
Photos courtesy of Neil Stoddart.
Lee Jones the Head of Poker Communications at PokerStars; he first joined the company in 2003. He has written this article for PokerNews on behalf of PokerStars.
Get all the latest PokerNews updates on your social media outlets. Follow us on Twitter and find us on both Facebook and Google+!