Top Stories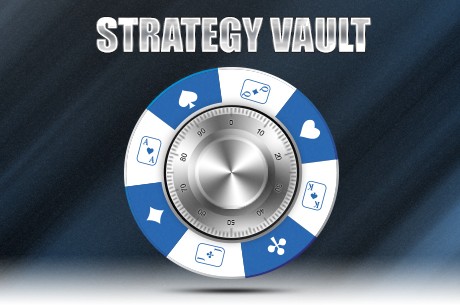 Strategy Vault: A Closer Look at Deuce-to-Seven Draw
Digging deep into the PokerNews strategy archives can lead to a buried treasure, so we'll be unearthing a few gems for your viewing pleasure. For this edition of the Strategy Vault series, we're taking a closer look at one of the games that's...
Subscribe to our newsletter
Get the latest poker news, poker strategies, and special offers sent directly to your inbox.
+ Get the Ultimate Beginner's Guide to Texas Hold'em - FREE!
We will use your personal data to email you necessary information the PokerNews updates. Our use and processing of your personal data, is governed by the
Terms and Conditions
and
Privacy Policy
available on the PokerNews.com website, as updated from time to time.