PokerStars.net APPT Cebu 2009 Final Table Set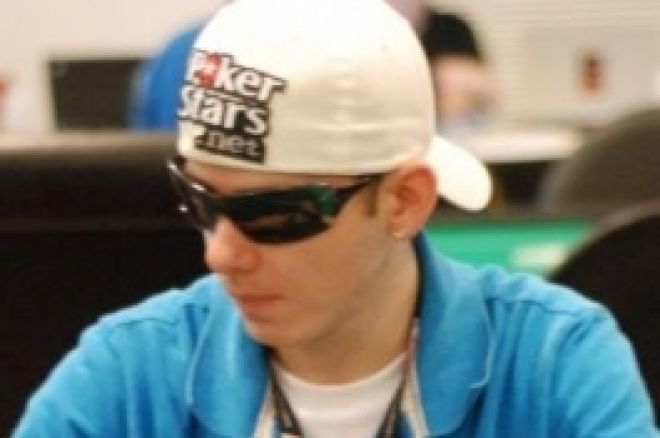 The PokerStars.net APPT Cebu 2009 main event final table is set after an action-packed Day 3 of action at the Shangri-La resort in Cebu, Philippines.
Fourty players, all in the money, started off the day to try and make the final table. However, only nine would remain by the time dinner rolled around.
Many big names took part in Day 3, including The Poker Pack member Nam Le, his brother Tommy, Phillip Willcocks, Pontus Kers, Terry Fan, Mike Kim, Elton Tsang, and PokerStars Asia pro Bryan Huang's dad, Jack Ng.
The first few hours of the day saw a quick pace of eliminations. The next few hours, though, slowed down considerably as there were only four eliminations in the succeeding three hours. The end of the day, though, saw a blitz of eliminations with players going all-in one after the other.
When the dust cleared, though, only nine survivors remained in the quest to win this year's title. The final table players are:
Seat 1: Mark Pagsuyuin (497,000)
Seat 2: Sim Somyung (1,442,000)
Seat 3: David Hilton (995,000)
Seat 4: Terry Fan (610,000)
Seat 5: Alexandr Tikholiz (231,000)
Seat 6: Phillip Willcocks (791,000)
Seat 7: Dong-bin Han (862,000)
Seat 8: Nick Pronk (563,000)
Seat 9: Kevin Clark (191,000)
Check back for more updates from PokerNews Asia!