Asia PokerNews Featured Poker Room: PokerStars Macau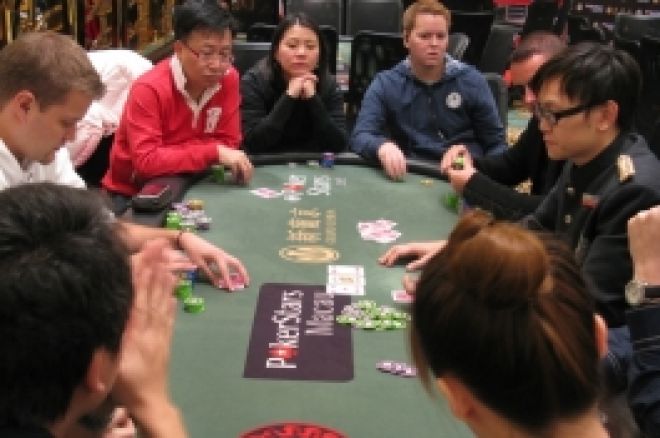 Home to Macau's biggest tournaments and lively cash game action, the PokerStars Macau poker room is one place that any poker player in Asia should not miss.
The poker room, which is situated within the iconic Grand Lisboa Casino, is the top choice for many of Asia's best poker pros, including PokerStars Team Asia Pro members such as Celina Lin and Bryan Huang. It holds regular tournaments to compliment its cash game tables, which play at stakes of all levels.
PokerStars Macau first opened in 2008 at the Grand Waldo Hotel in Macau. On March 19, 2009, the room moved to its current location at the Grand Lisboa Casino. To date, it houses 33 tournament tables and dozens more for cash game action.
The room's biggest attraction may be its array of tournaments, which range from small weekly competitions to larger events such as the Macau Poker Cup (MPC) and the Asia Pacific Poker Tour (APPT).
Held every few months, the MPC is a series of tournaments that culminate in its Red Dragon main event. As evidenced by the turnout of the last Red Dragon, which saw Raymond Wu take the crown, the numbers have nowhere to go but up.
"The turnout has been amazing," said PokerStars Macau marketing manager Fred Leung during the main event. "I played in the first Red Dragon in 2008 at the Grand Waldo and it had 18 players. By the end of the year it was up to 57. Then last year, it went from over 100 to 247 players. This time, we have over 300."
For those looking for even bigger tournament action, the APPT comes to town once a year. Led by tournament director Danny McDonagh, the APPT features a wide variety of side events to compliment its main event.
Last year's APPT Macau main event was a memorable one for Irish player Dermont Blain, who won HK $4,194,000 for finishing first. Blain was just one of the APPT Macau record 429 players who played in the main event, contributing to the prize pool of HK $16,130,400.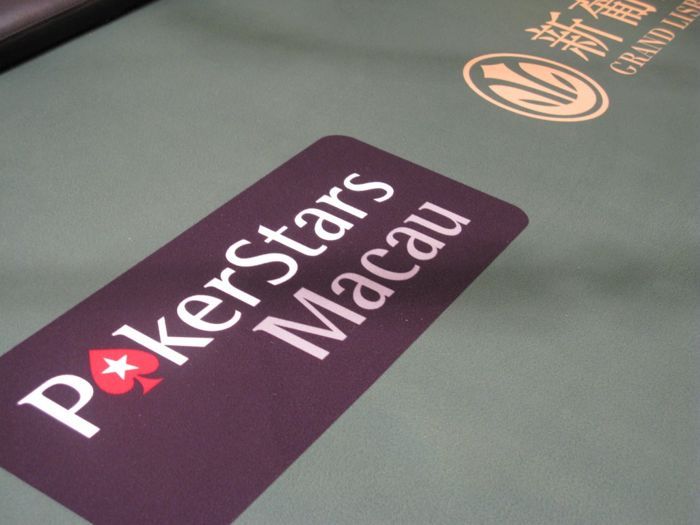 With so many players already participating in its tournaments and cash games, Mr. Leung thinks that there is still room for growth.
"It's really all about education of the game. Once the players get the idea that there's a game where it's not all about luck but about skill, a game that they can actually beat, they'll go crazy," he said.
He continued, "Everyone thinks we're in some sort of poker boom, but here at the Grand Lisboa it's just slightly ahead of natural growth. We're not anywhere close to booming yet. When it booms, it's going to be thousands and thousands of players."
This year's APPT Macau will be held from May 18-23 at PokerStars Macau. Buy-in is set at HK $40,000. For more information about the APPT, visit its official web site by clicking here.
For more information about PokerStars Macau, click here.
Sign up for an online poker room through Asia PokerNews to get exclusive freerolls, bonuses, and promotions!
Join Asia PokerNews on Facebook and follow us on Twitter!